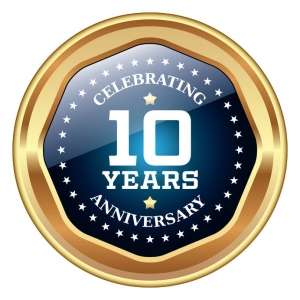 Advanced Rejuvenation Medical Spa opened in 2007!
For 10 years we have been helping people look and feel better about themselves using the latest scientifically-proven treatments. We have striven to provide excellent patient care, excellent products and effective and comfortable treatments.
We have attracted so many interesting clients and made so many friends over the years. We feel truly blessed.
This summer, we invite you to join us in celebrating our 10 year anniversary. We will be having special events, special draws and special giveaways.
Come and join the fun of our 10 year anniversary!