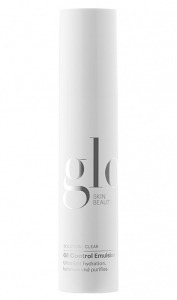 Moisturizer For Oily Skin
The myth that oily skin doesn't need a moisturizer, is incorrect!
Oily skin does need a moisturizer. Oil Control Emulsion moisturizer offers ultra-lightweight hydration that helps balance, purify and mattify oily skin with a blend of humectants, antioxidants and oil-absorbing agents for a shine-free complexion.
The key ingredient, Abermat, is non-drying and absorbs Sebum. Thus, allowing for the epidermis to not only maintain, but slightly increase, its hydration levels. The result is a mattifying effect that reduces shine up to 8 Hours after a single application.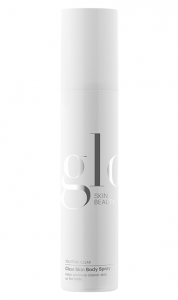 Back Acne?
Do you need to target annoying body acne? We can help to improve your skin!
Clear Skin Body Spray targets body acne and blemishes by combating the growth of acne-causing bacteria.
It exfoliates the skin, unclogs pores, sooths inflammations and stimulates the growth of new cells. All while helping to alleviate and prevent new outbreaks.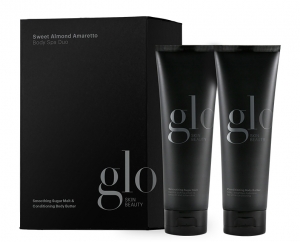 Dry, Flaky Skin can be Soft & Smooth!
Sweet Almond Amaretto Body Spa Duo is an exfoliating and nourishing essential oil-infused duo that helps promote balance from the inside out for a relaxing at home spa experience. The set includes:
Glo Skin Beauty Sweet Almond Amaretto Smoothing Sugar Melt
Glo Skin Beauty Sweet Almond Amaretto Conditioning Body Butter
Relax, Invigorate, smooth and condition your skin with Body Spa Duo's unique anti-oxidant enriched emollients.